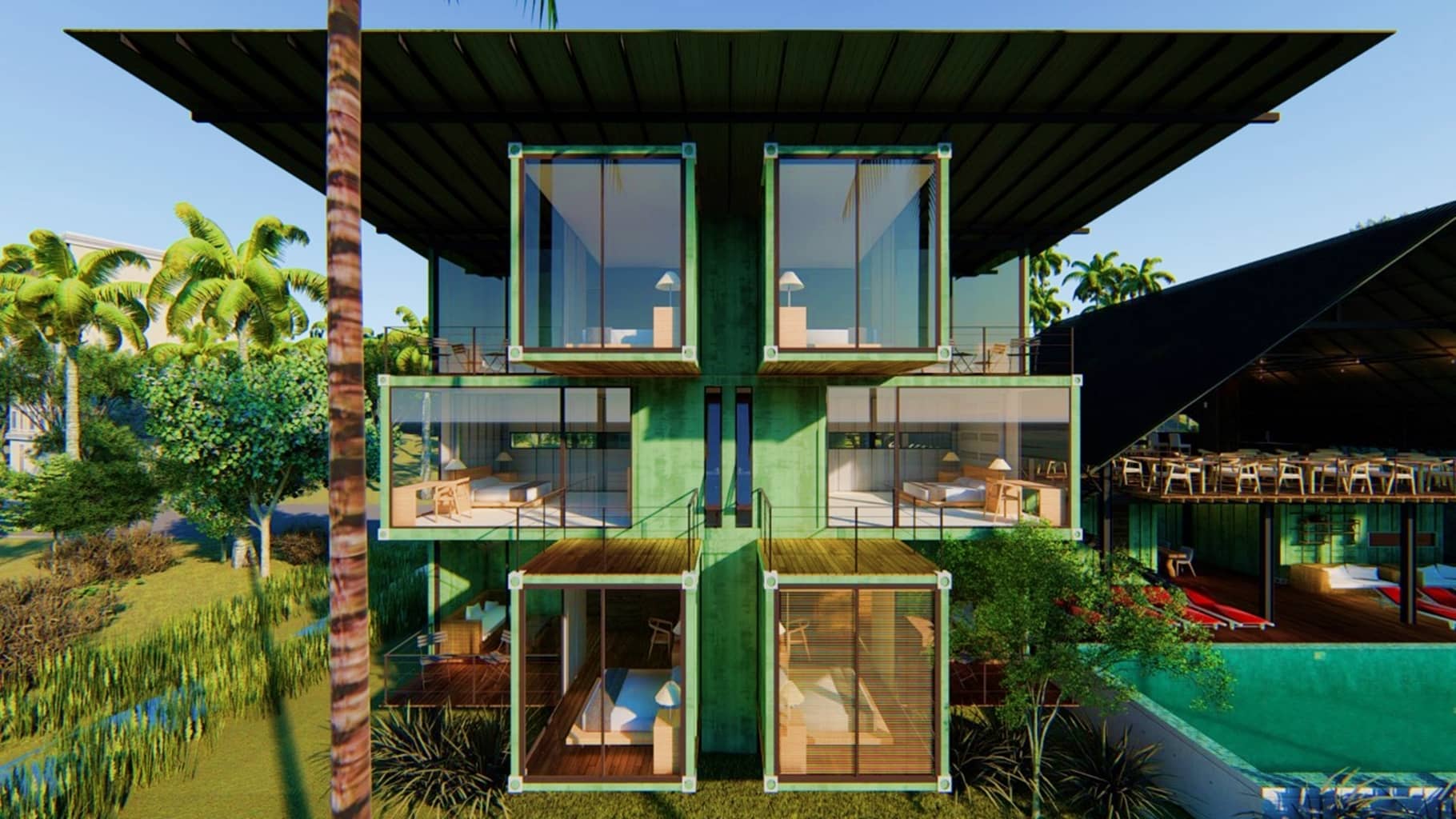 Over the years, Convertainers have designed, fabricated and constructed luxury hotels and villas that have taken shipping container architecture to a new age. Our design team has the capability to come up with bespoke designs that are out of the ordinary. With the tourism industry's lean towards greener building techniques, Convertainers have become a go-to option with its environmental benefits.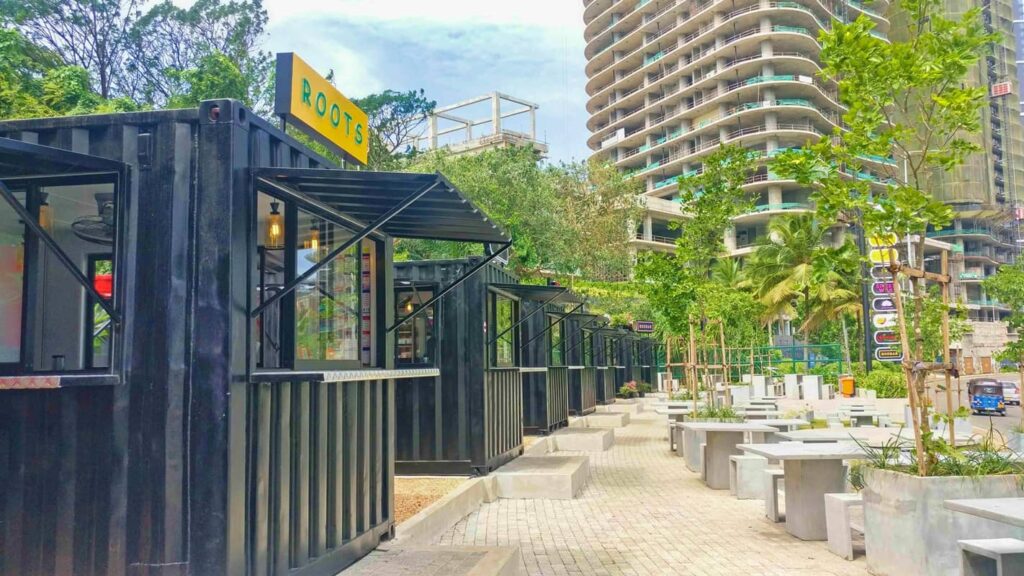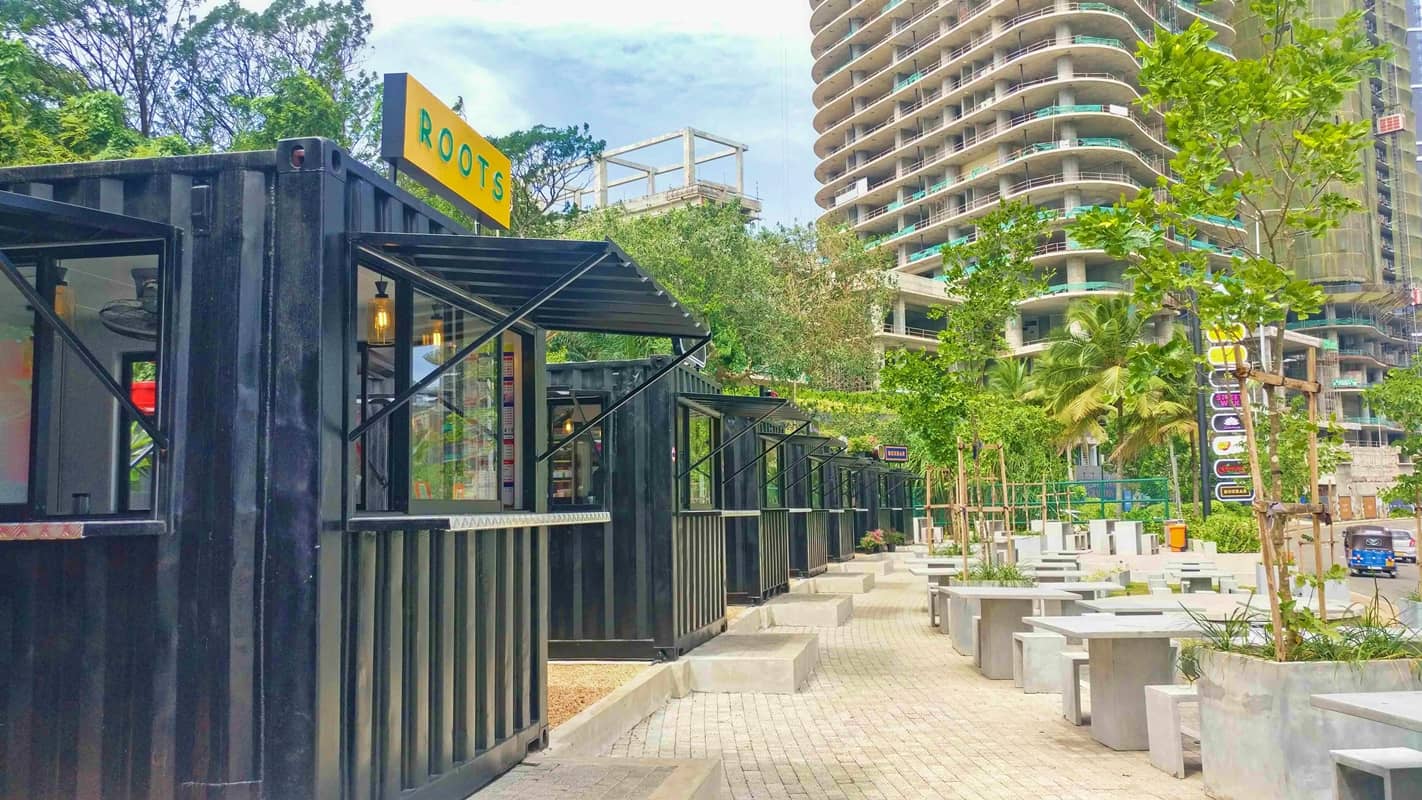 Convertainers are proud to have been a part of bringing futuristic building concepts to life with its container conversion expertise. We have built restaurants using our converted containers, that have caught the eye of many with unique architectural elements. With minimal turnaround time to complete the projects, we make sure that the return on investment comes quick to our clients, by kick starting their restaurant businesses in quick time through our converted container solutions.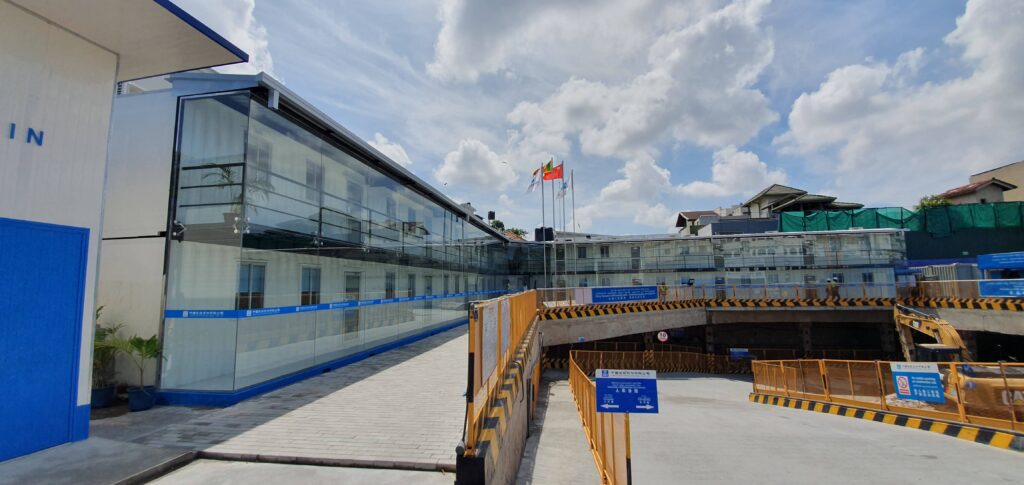 Traditional construction methods do not make the construction or the expansion of an office complex an easy task. Through our modular construction methods combining container conversions and steel fabrications, we at Convertainers make it hassle-free to build office complexes. We have constructed office complexes for a plethora of organizations local and international and have done so at rapid pace.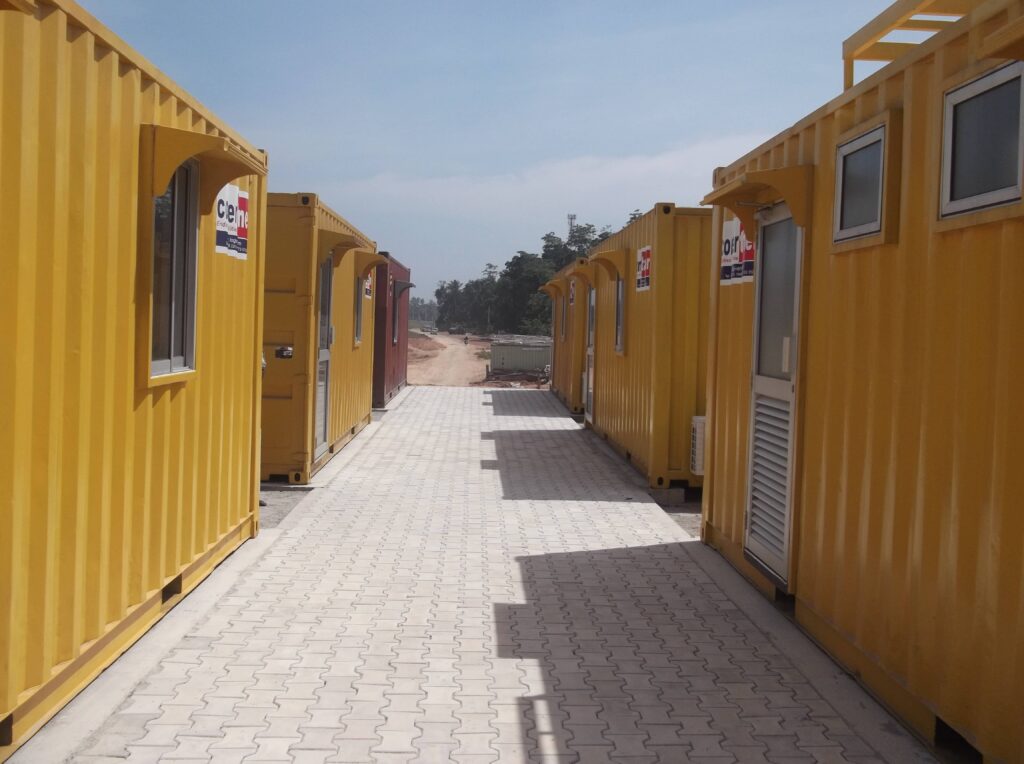 Site Offices & Accommodation
Fulfilling quick accommodation needs at a construction or other site location is not an easy task. The versatility of Convertainers and its converted shipping containers bring in the ability to mobilize container cabins to all nooks and corners in and around Sri Lanka. Coupled with the logistics strength within the Advantis Group, Convertainers have provided quick, quality assured and cost effective container conversion to site locations all over the globe.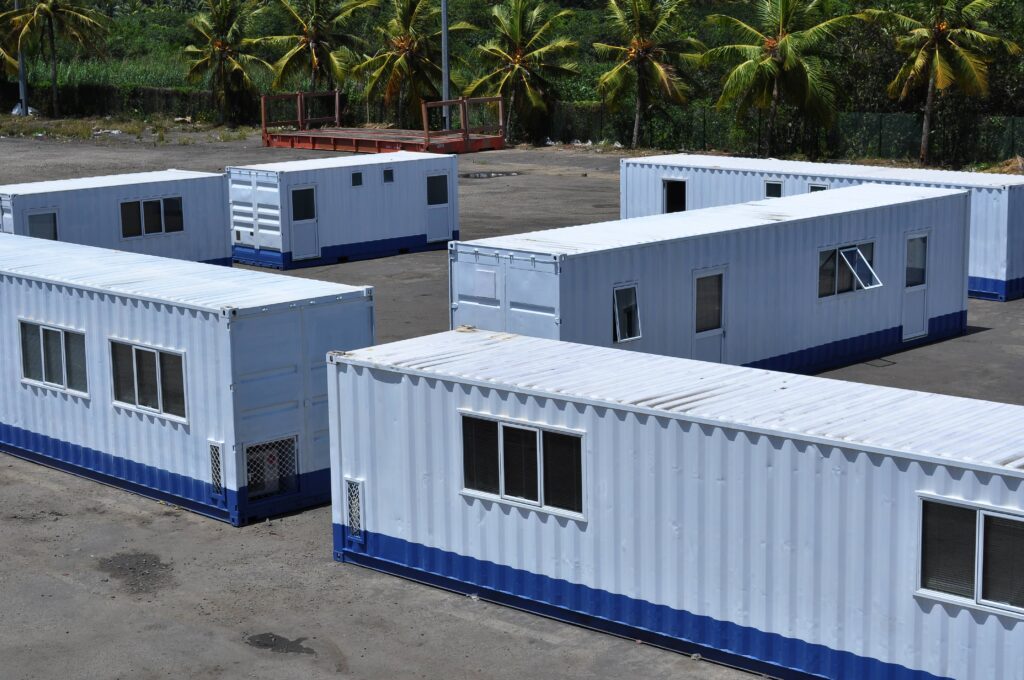 For decades, Convertainers by Advantis Engineering have been providing unique, innovative, hassle-free modular construction solutions to industries in Sri Lanka and beyond.