CONVERTAINERS® BY ADVANTIS ENGINEERING
Market LeaderContainer Conversionsin Sri Lanka
The quickest, most quality assured and highest value-for-money modular construction solutions brand.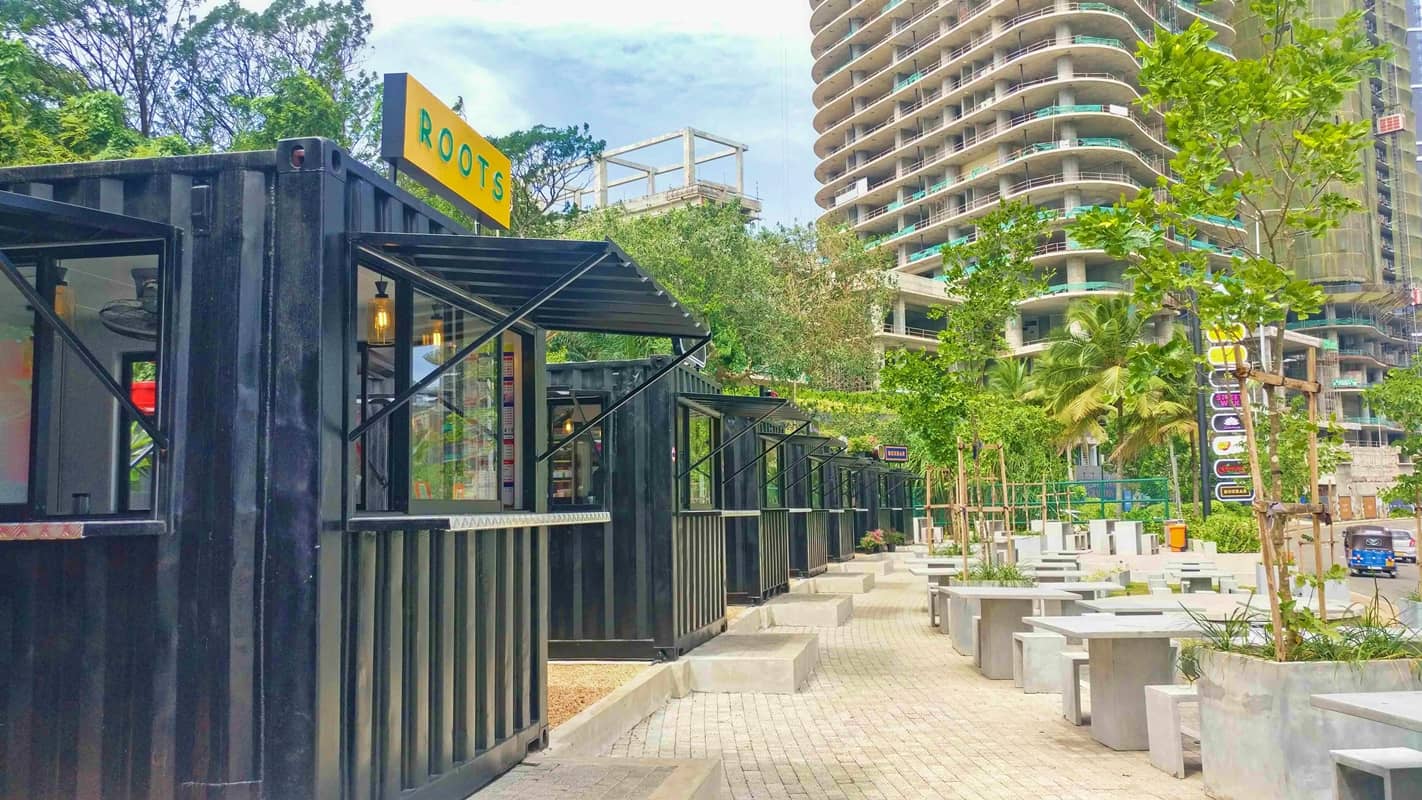 For decades, Convertainers by Advantis Engineering have been providing unique, innovative, hassle-free modular construction solutions to industries in Sri Lanka and beyond.With innovation as our driving force, our shipping container conversions make way for endless possibilities in space solutions.

We are powered by Advantis Engineering, the construction arm of the Hayleys PLC, one of the largest multinational conglomerates in Sri Lanka. With vast experience in the construction industry, modular construction, container conversions and with the backing of the Hayleys Group with over 144 years of prestige, Convertainers are the go-to name in providing endless possibilities of space solutions to Sri Lanka.
Convertainers by Advantis Engineering possesses South Asia's largest sheltered container conversions facility. At the manufacturing plant, all shipping container conversions and steel fabrications are done under controlled environments, assuring the quality and safety standards of the projects.
With our vast fleet of project machinery and equipment, no container conversion project is too large for us at Convertainers. With the backing of the Advantis Group, we handle end-to-end project logistics of all our container conversion projects, providing peace of mind to our clients.
Over the years, we have strengthened our workforce with highly dedicated, expert professionals in the container conversion industry.
Team Convertainers are able to cater to exact specifications of our clients by finding innovative, out-of-the-box solutions to modern space solution needs.